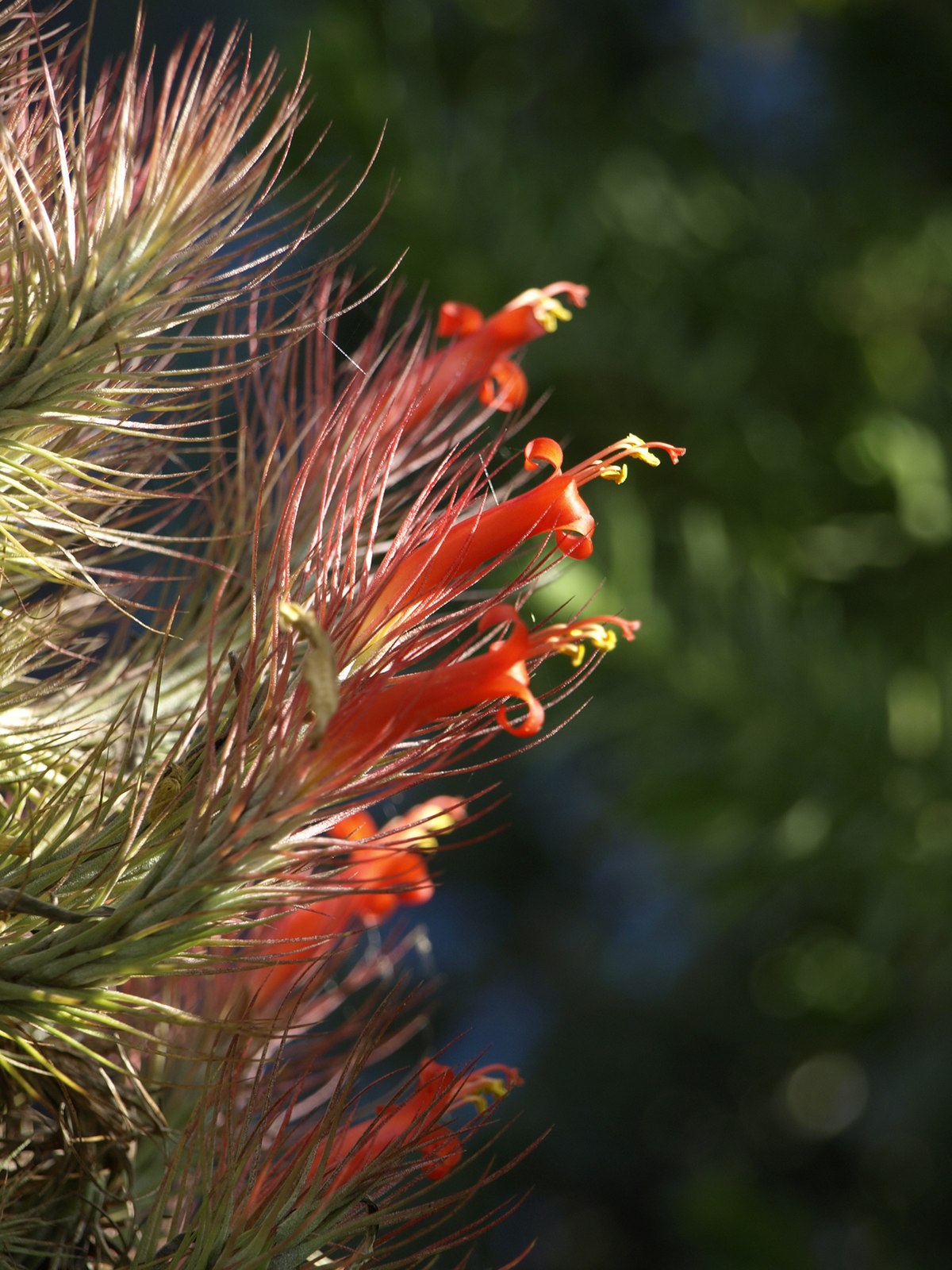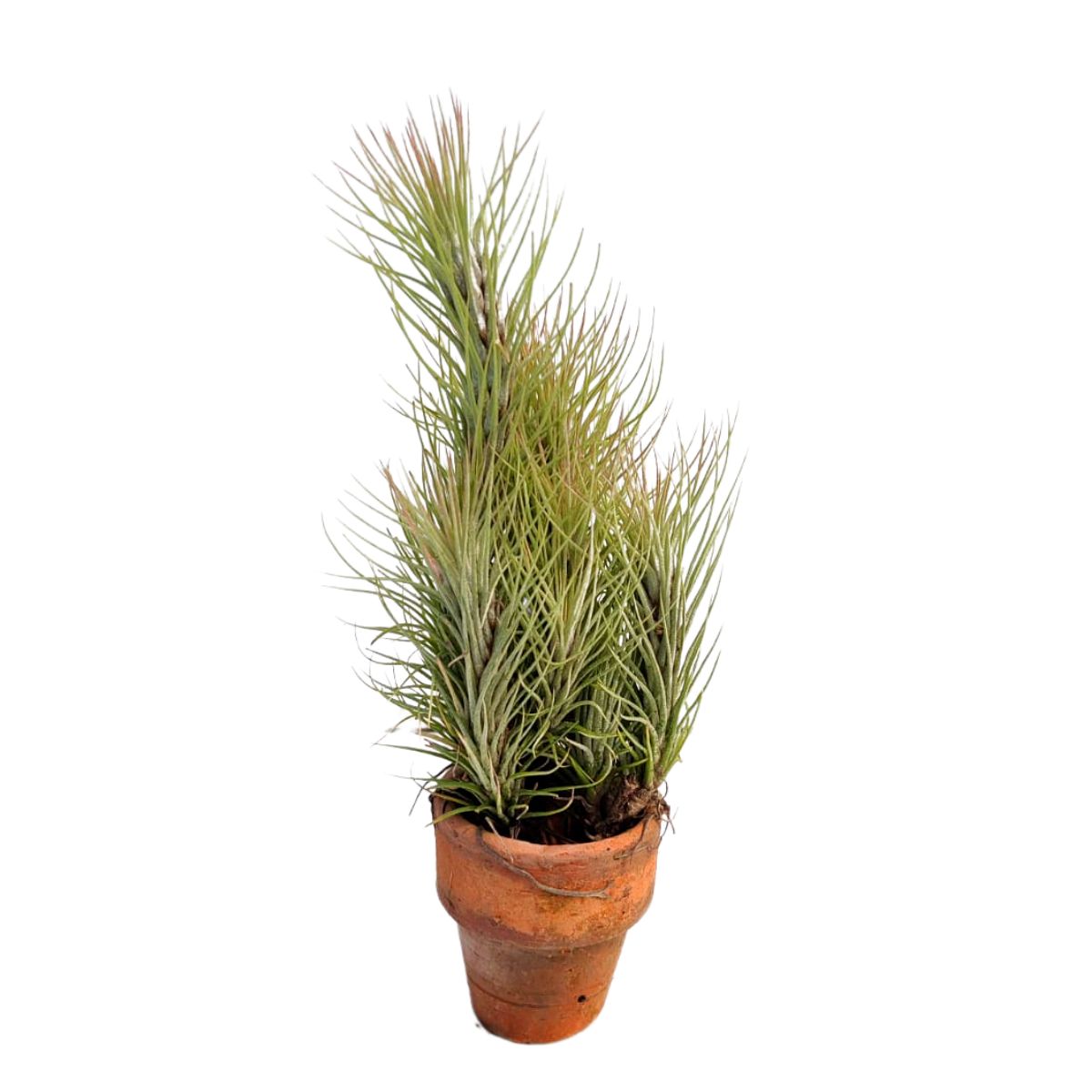 Ornamental
Tillandsia Funckiana
Available Offers:
Get 10% off (Min. Purchase Rs. 600). On all purchases. Code "IAMBACK10"
Get 15% Off on your First Purchase. Use Code "FIRSTCLICK15"
Get Free Shipping on purchase of Rs. 999 & above. Use Code "FREESHIPPING"
Shop for Rs. 2999/- & Get Flat 15% discount for Repeated Customers. Use Code "COMEBACK15"
Free Shipping above Rs 999

Consult an Expert

Easy Refund Policy
Tillandsia Funckiana is native to Venszuela and Columbia, where it grows at elevations up to 1,500m above sea level. It has a caulescent growth habit, forming long stems that twist and curve and are covered with thin, needle-like leaves. This species produces bright scarlet-red flowers.


Type: Hybrid
Colour: Green
Fragrance: No
Plant Size: Small Size
Plant Stage: Matured
Pot Type: NA
Pot Size: NA
Potting Media: NA
Growing Conditions: Tropical (Intermediate to warm)
Growing Level: Easy
Note: Plant will be delivered without flowers / spikes / buds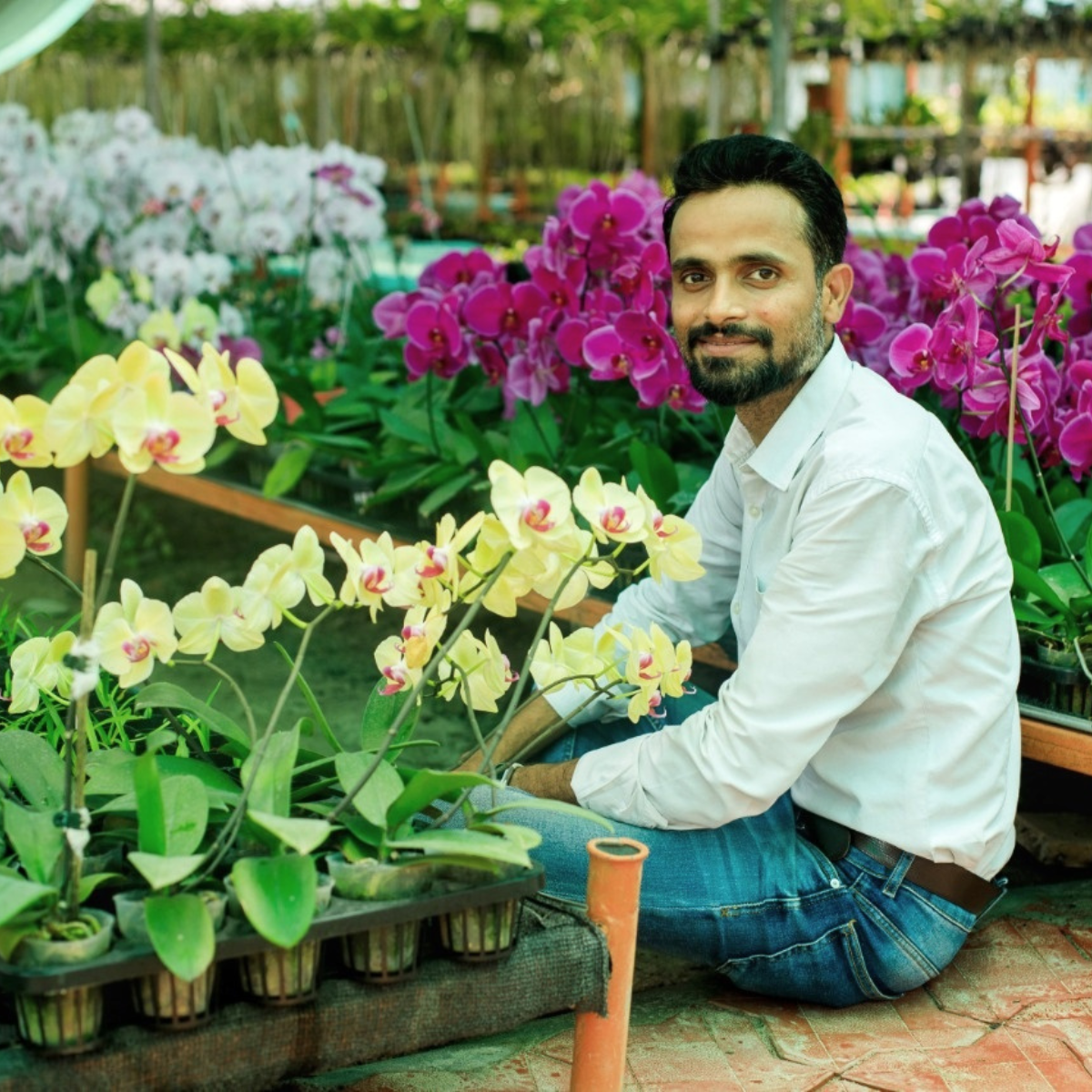 Consult our Orchid experts
Our in-house team of experts will help you with all your doubts and queries about growing Orchids