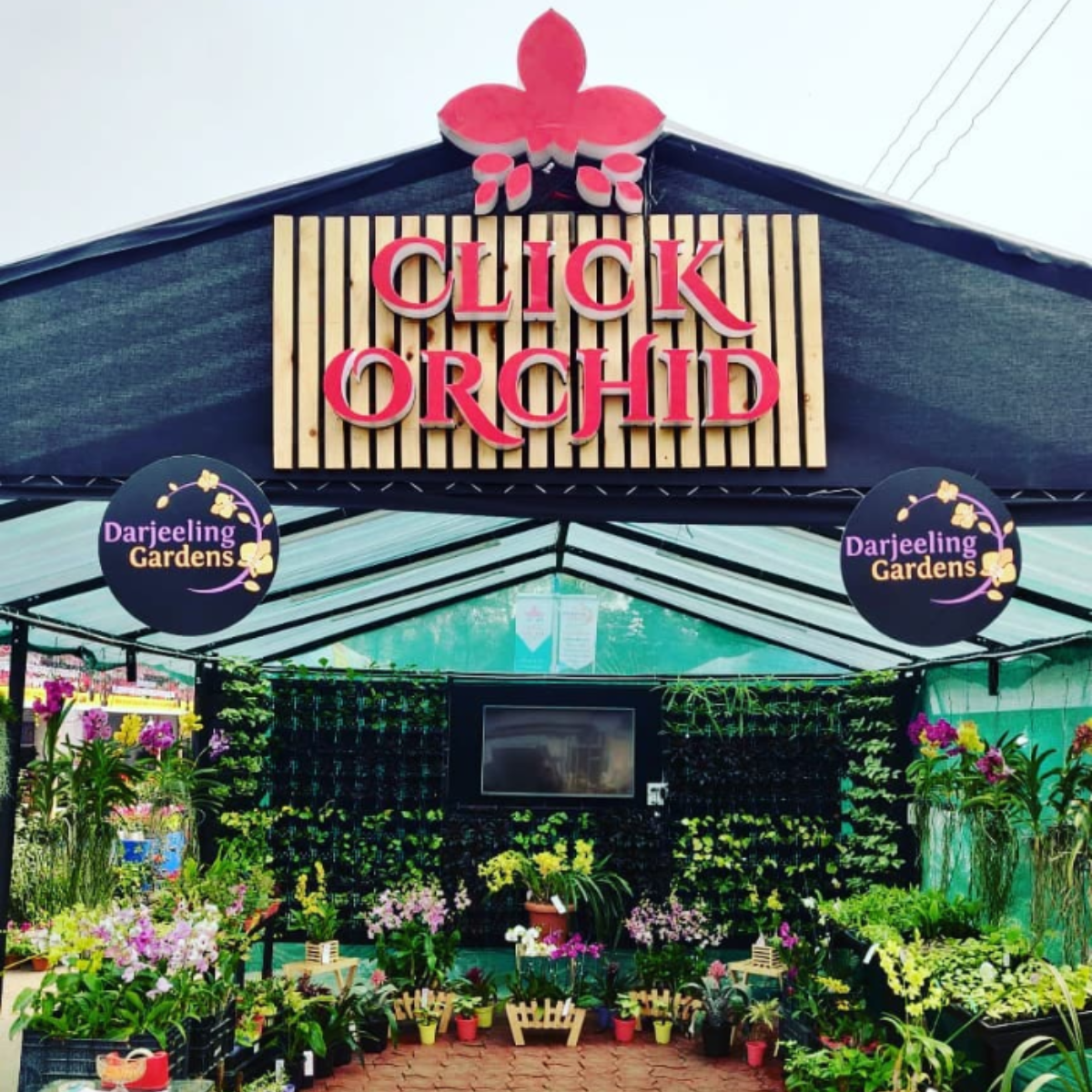 Who we are
A retail e-commerce brand of Darjeeling Gardens Private Limited, one of India's leading orchid grower, established in 2008 with a production capacity of 2 million plants. We have our own in-house tissue culture facility, specialized in propagating orchids and has expertise in breeding. Our motto is to grow quality plants that are easily adaptable.
Our mission is to "make India fall in love with orchids." We are not only growing orchids but also propagating our own varieties of orchids. We have almost all the varieties of orchids, both tropical and temperate, in various sizes.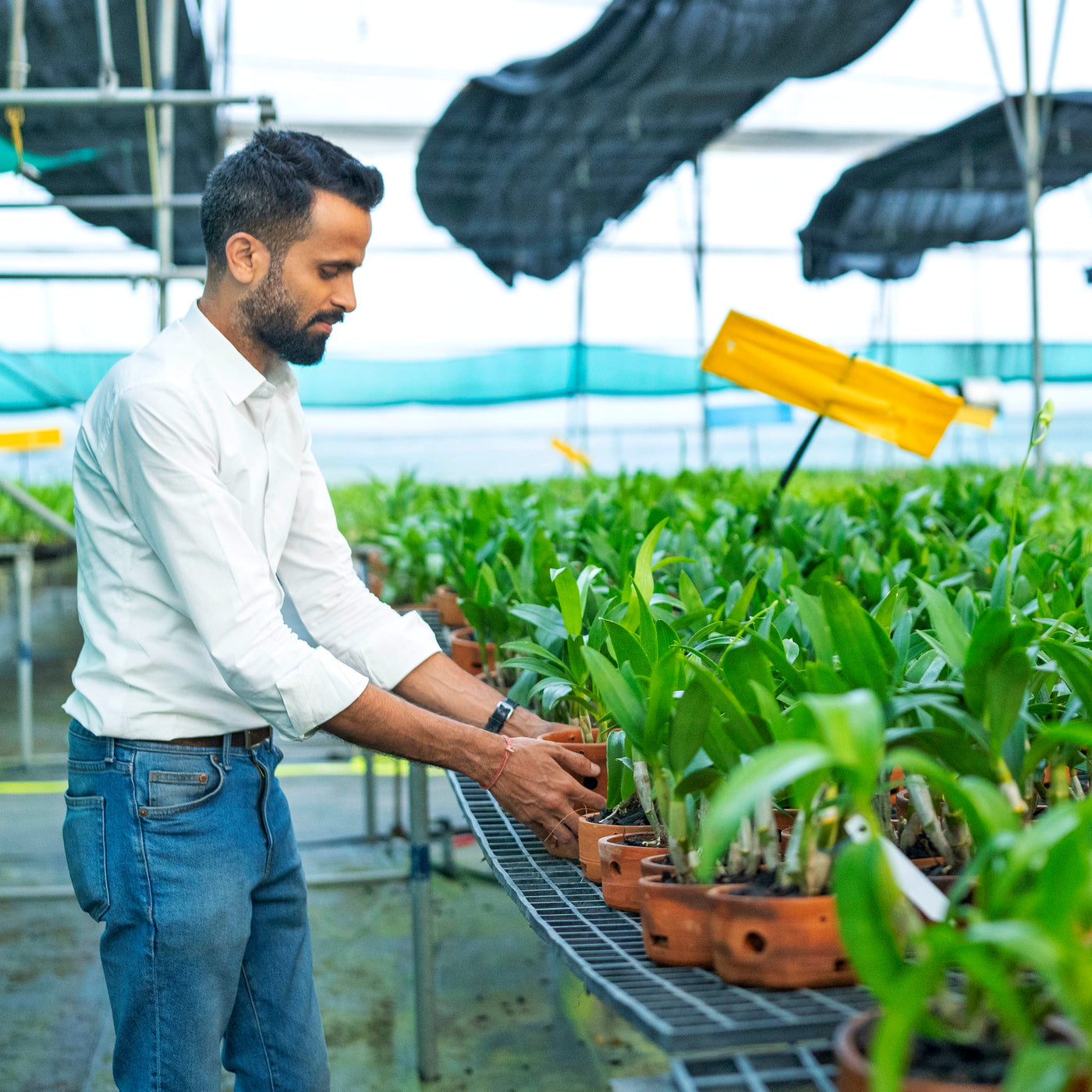 Our Vision
With the vision to make orchids accessible to every plant lover in India. We follow The Triple 'A' mantra: Awareness, Availability, and Adoption.

We want to create awareness about orchids through our educational and community initiatives. Make it available for everyone through our online and offline marketplaces. Grow the product's adoption by making it affordable and accessible to the entire grower community across India.