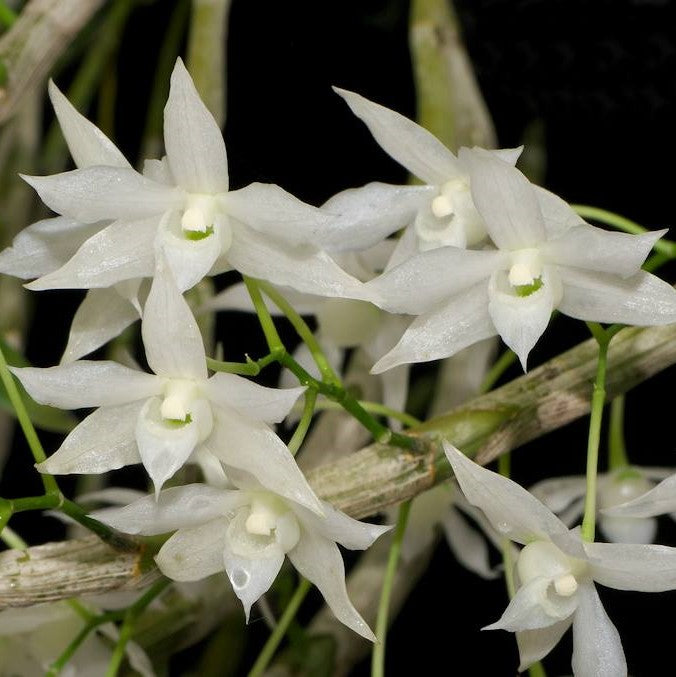 Blooming Size
Dendrobium Hercoglossum alba
Available Offers:
Get 10% off (Min. Purchase Rs. 600). On all purchases. Code "IAMBACK10"
Get 15% Off on your First Purchase. Use Code "FIRSTCLICK15"
Get Free Shipping on purchase of Rs. 999 & above. Use Code "FREESHIPPING"
Shop for Rs. 2999/- & Get Flat 15% discount for Repeated Customers. Use Code "COMEBACK15"
Free Shipping above Rs 999

Consult an Expert

Easy Refund Policy
The Rampart lip Dendrobium blooms from spring to winter. They are native to Thailand, Myanmar, Malaysia, and Indochina. It is grown in a cool to warm temperature with a medium amount of light.
Type: Species
Colour: White
Fragrance: Yes
Plant Size: Blooming Size
Plant Stage: Matured
Pot Type: Wood
Pot Size: Mounted
Potting Media: Not required
Growing Conditions: Tropical (Intermediate to warm)
Growing Level: Easy
Note: Plant will be delivered with flowers / spikes / buds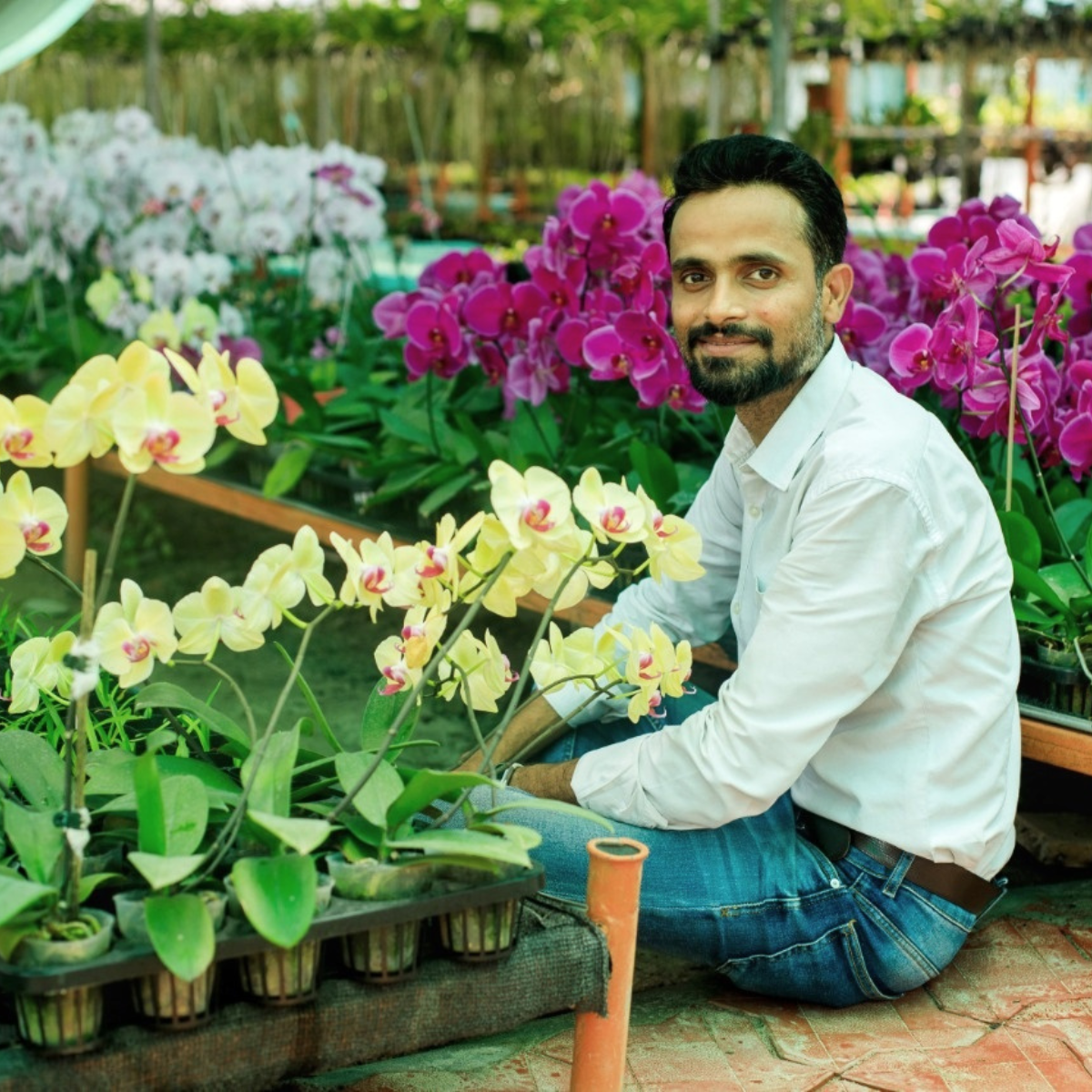 Consult our Orchid experts
Our in-house team of experts will help you with all your doubts and queries about growing Orchids