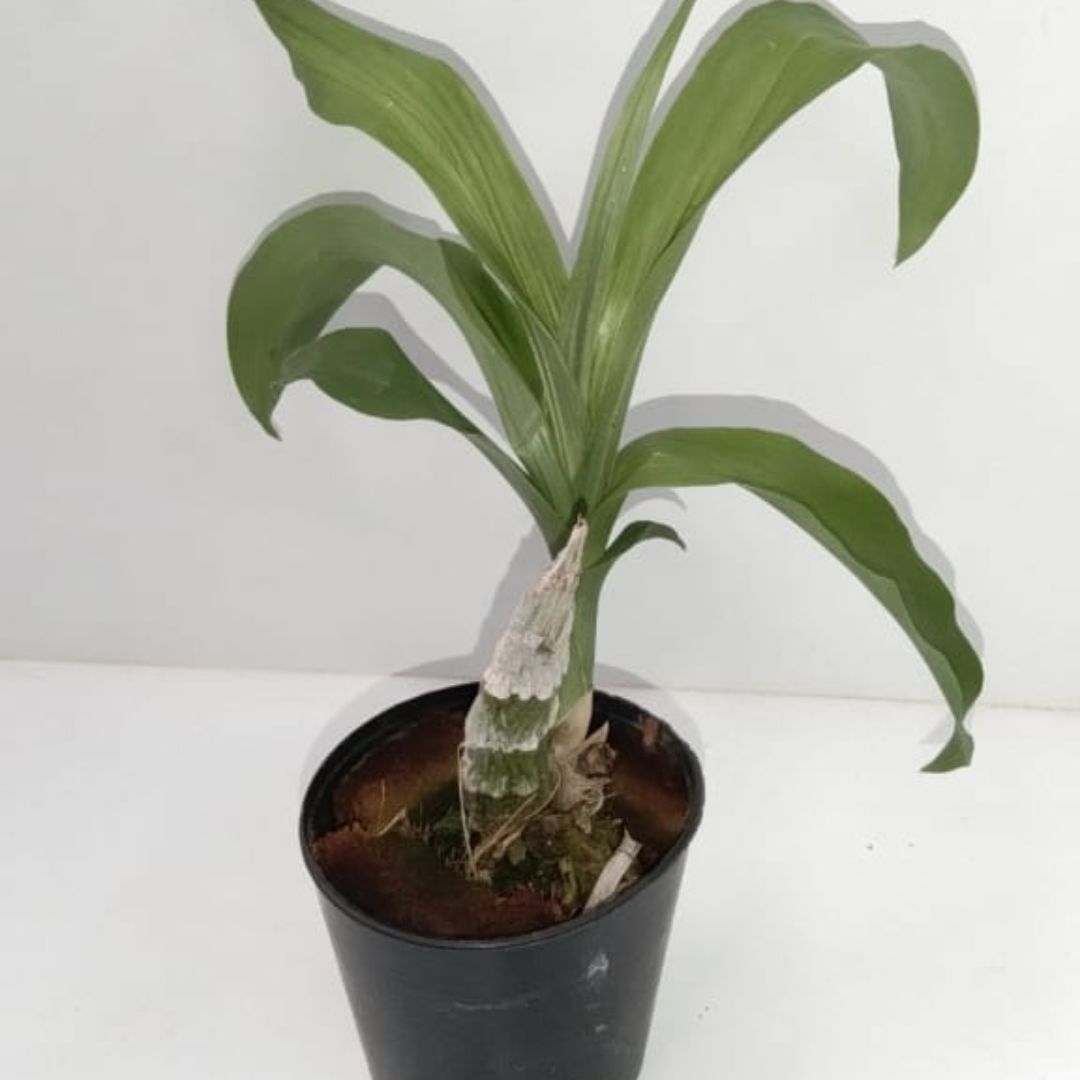 Blooming Size
Catasetum Orchidglade
Available Offers:
Get 10% off (Min. Purchase Rs. 600). On all purchases. Code "IAMBACK10"
Get 15% Off on your First Purchase. Use Code "FIRSTCLICK15"
Get Free Shipping on purchase of Rs. 999 & above. Use Code "FREESHIPPING"
Shop for Rs. 2999/- & Get Flat 15% discount for Repeated Customers. Use Code "COMEBACK15"
Free Shipping above Rs 999

Consult an Expert

Easy Refund Policy
Catasetum Orchidglade is a cross between Catasetum pileatum × Catasetum expansum. A fragrant, spice-scented flower blooms during the late spring till fall.
Type: Hybrid
Colour: Brown
Fragrance: Yes
Plant Size: Blooming Size
Plant Stage: Matured
Pot Type: Black Pot
Pot Size: 3 inch
Potting Media: Coconut Husk
Growing Conditions: Tropical (Intermediate to warm)
Growing Level: Moderate
Note: Plant will be delivered without flowers / spikes / buds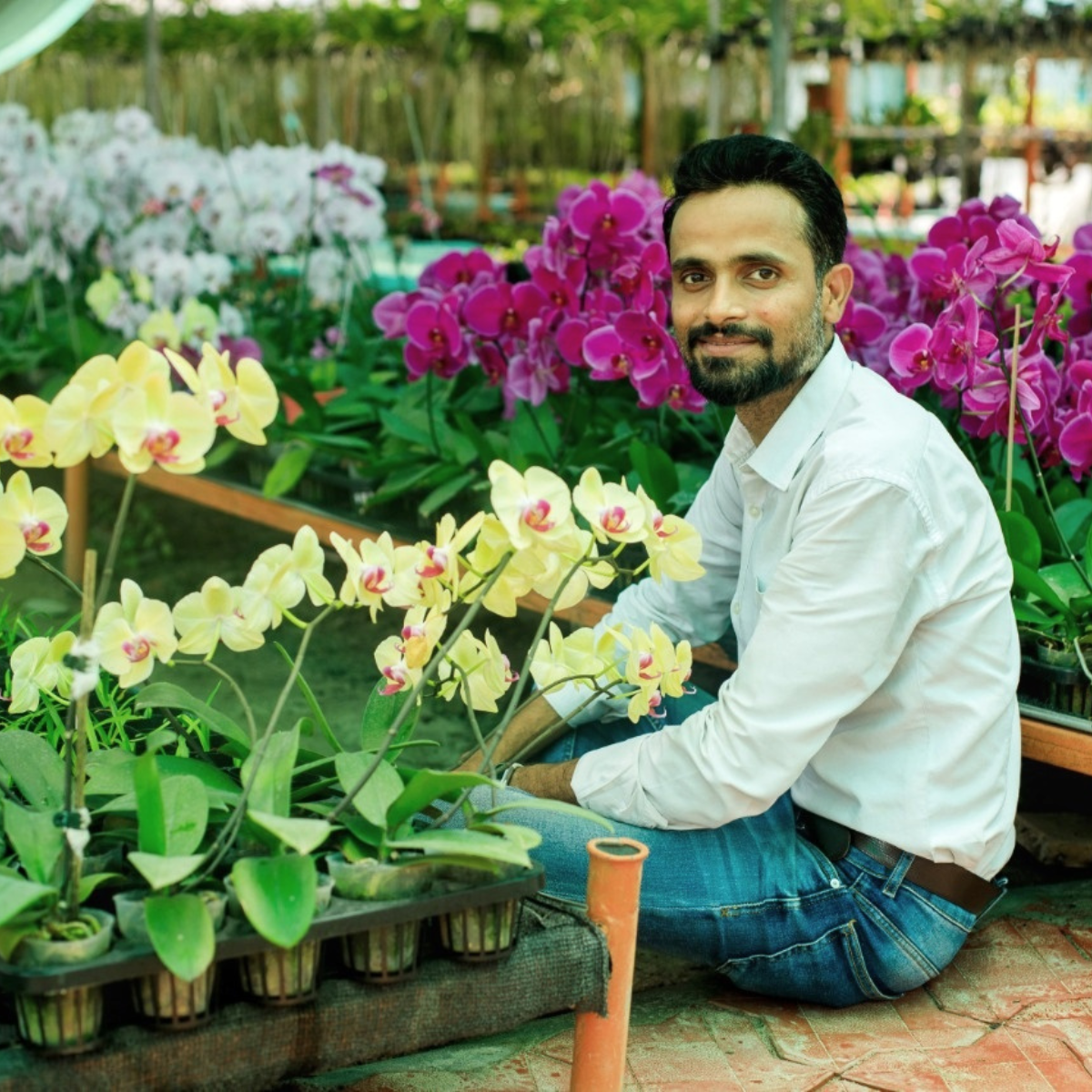 Consult our Orchid experts
Our in-house team of experts will help you with all your doubts and queries about growing Orchids