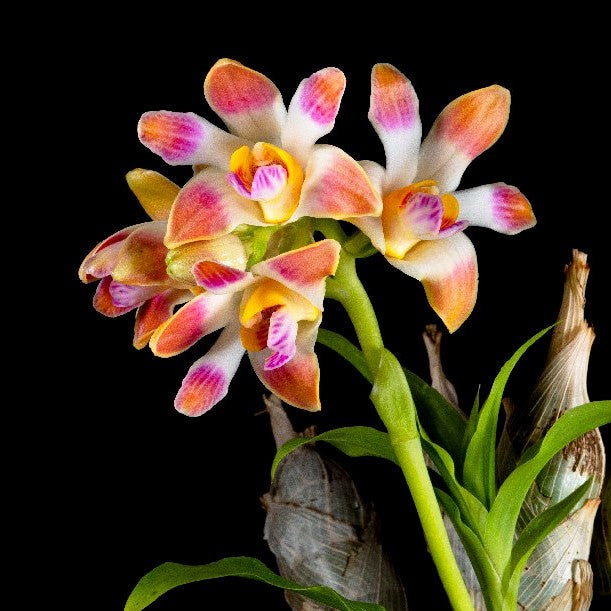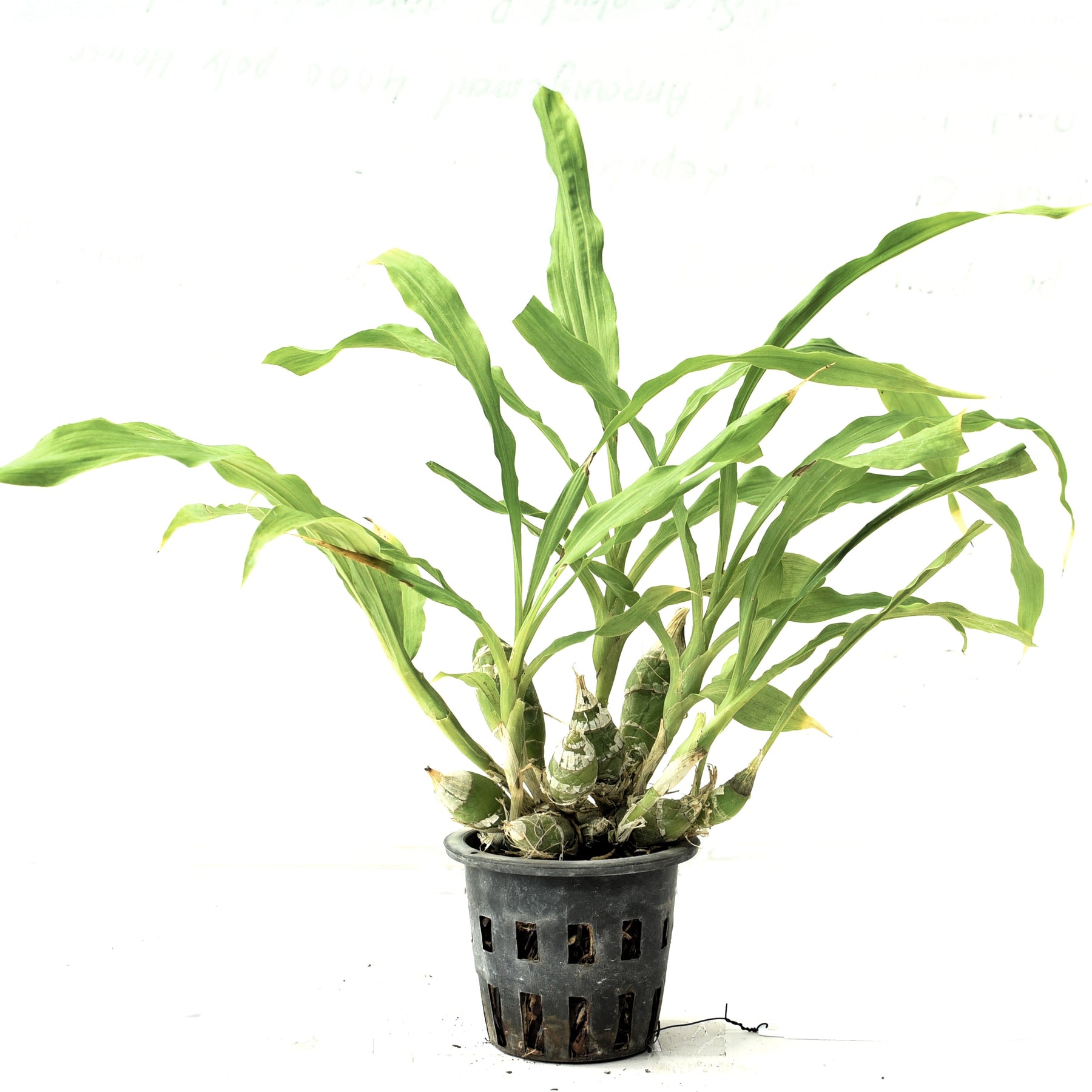 Blooming Size
Chysis limminghei 'Chysis aurea'
Available Offers:
Get 10% off (Min. Purchase Rs. 600). On all purchases. Code "IAMBACK10"
Get 15% Off on your First Purchase. Use Code "FIRSTCLICK15"
Get Free Shipping on purchase of Rs. 999 & above. Use Code "FREESHIPPING"
Shop for Rs. 2999/- & Get Flat 15% discount for Repeated Customers. Use Code "COMEBACK15"
Free Shipping above Rs 999

Consult an Expert

Easy Refund Policy
Chysis aurea var. limminghei have a peachy or slightly orange color tone. These plants like water and have root hairs on the roots. Best grown in sphagnum moss. These plants flower in the late summer to fall and are long lasting and fragrant.
Type: Hybrid
Colour: Orange
Fragrance: No
Plant Size: Blooming Size
Plant Stage: Matured 
Pot Type: Black Net Pot
Pot Size: 3.5 inch
Potting Media: Coconut Husk
Growing Conditions: Tropical (Intermediate to warm)
Growing Level: Easy
Note: Plant will be delivered without flowers / spikes / buds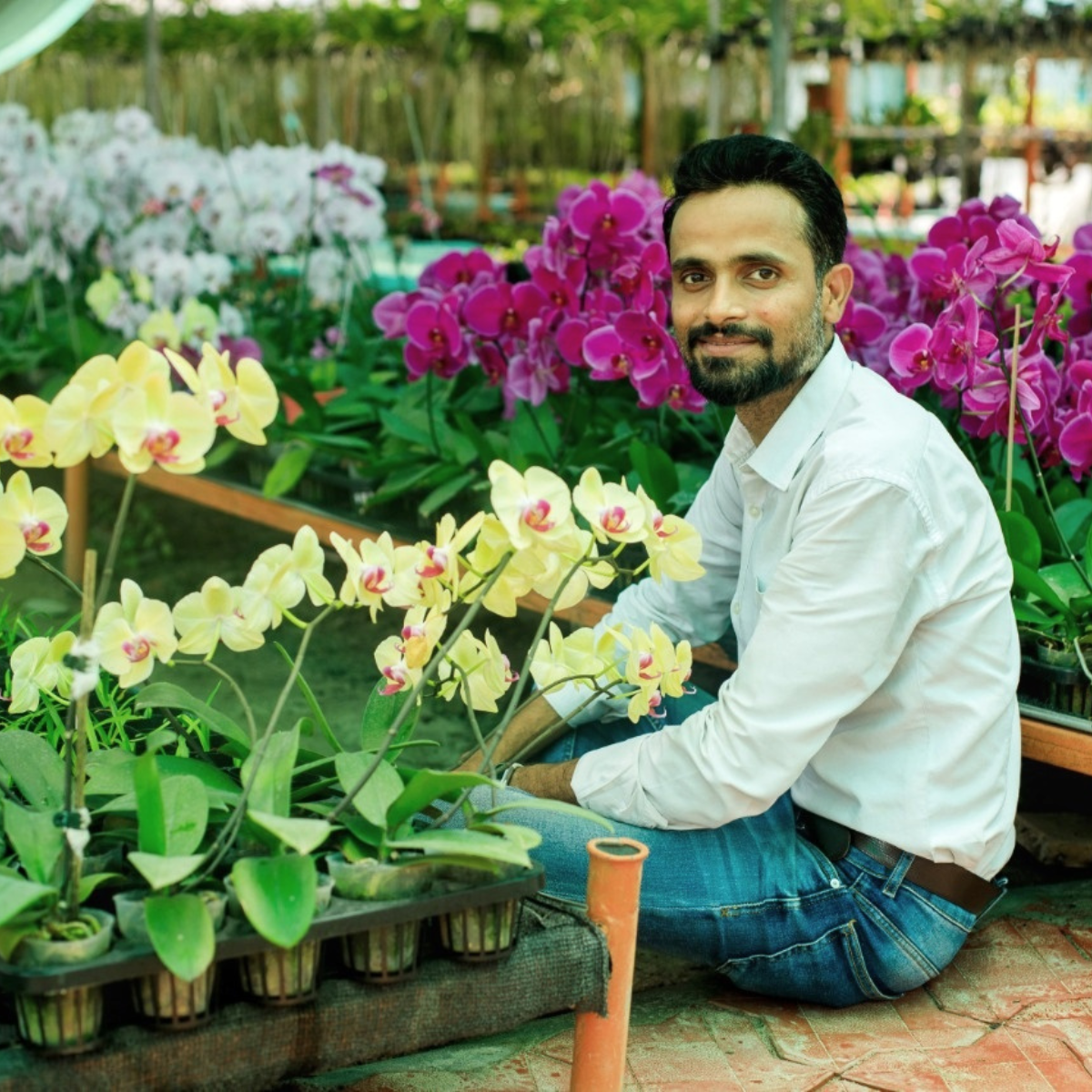 Consult our Orchid experts
Our in-house team of experts will help you with all your doubts and queries about growing Orchids